Le Langhe is a beautiful area of lower Piedmont with rolling hills, charming villages, and centuries-old wine-making culture that led it to be named a UNESCO World Heritage Site. A region with a deep culinary tradition, Le Langhe is known for its white truffles, hazelnuts, and cheeses, but its greatest acclaim comes from the Nebbiolo vineyards which produce exceptional Barolo wine.
Known as "the king of wine and the wine of kings," Barolo is made from 100% Nebbiolo grapes and is aged for at least thirty-eight months, of which eighteen must be in oak. Geographically, the Barolo DOCG appellation is a small area consisting of just eleven towns: Barolo, Castiglione Falletto, Serralunga d'Alba, Cherasco, Diano d'Alba, Grinzane Cavour, La Morra, Monforte d'Alba, Novello, Roddi and Verduno.
Located just a bit further north and east of Barolo on the south bank of the Tanaro river is the Barbaresco wine growing area, a small appellation consisting of just three villages, Barbaresco, Neive and Treiso, plus San Rocco Seno d'Elvio, an outlying district of Alba. Like Barolo, Barbaresco is made from 100% Nebbiolo, but due to slight differences in climate and soil, Barbaresco has fewer tannins and a shorter aging process, making it less powerful than Barolo but more elegant and approachable at a younger age.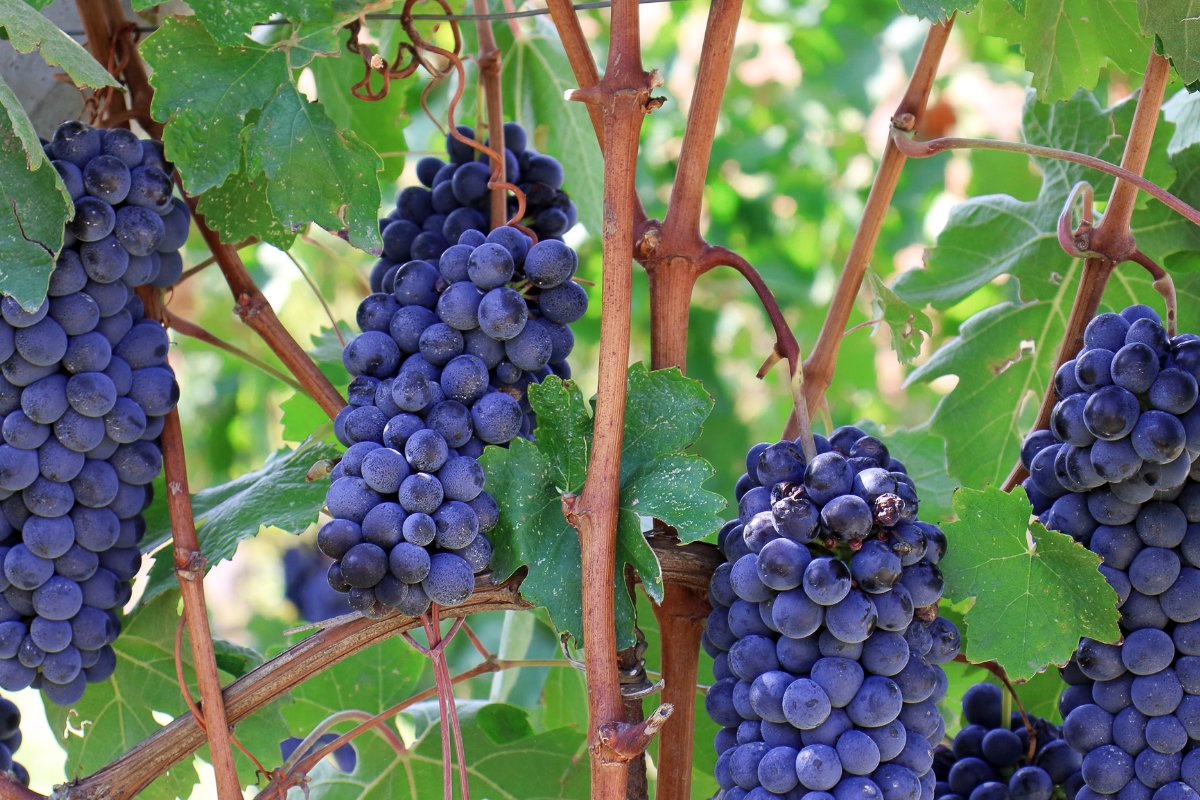 On a recent trip to northern Italy, we visited two wineries where we not only tasted outstanding wine but met passionate producers and experienced genuine hospitality. Here are a few we recommend visiting, not just for their outstanding wine, but for their wine-making passion and warm hospitality.
Elvio Cogno
Located just outside of Novello, the Elvio Cogno winery produces four Barolos, including the Barolo DOCG Riserva Ravera Vigna Elena, along with a Barbaresco, Nebbiolo, Barbara D'Alba, and Dolcetto. You can also taste their Nascetta, a white wine made from the native Nascetta grape, whose return to production Elvio Cogno has championed. On their website, you can schedule a private classic winery tour and tasting, or the more extensive private Barolo tour and tasting.
Cordero di Montezemolo
Among the most storied wineries in Italy and possibly the world, the Cordero di Montezemolo winery lays claim to six centuries and nineteen generations of winemaking. Located on the Monfalletto estate in La Morra, Cordero di Montezemolo boasts the largest contiguous vineyard of all of Barolo, but may be even better known for its Cedar of Lebanon, a 150 foot tall tree planted in 1856 at the summit of the Monfalletto hill. The towering tree can be seen from every point across the the entire Barolo production zone, but equally important, from the hilltop where the tree sits, the entire wine production zone can be viewed and appreciated. Private tours and tastings can be arranged by emailing [email protected]. If you visit, consider staying in one of the winery's on-site vacation suites.
Fontanabianca
Further north in the hamlet of Bordini is Fontanabianca, an esteemed producer of Barbaresco. Founded by Franco Pola in 1969, passed on to his son Aldo and his wife Luisella, who operate the winery in partnership with their sons Matteo and Francesco, Fontanabianca is third-generation family winery that produces three excellent Barbarescos along with a Langhe Nebbiolo, Langhe Arneis, Dolcetto d'Alba, and Barbera d'Alba Superiore. Visits can be arranged by emailing [email protected].
Visiting wineries
Most wineries will accommodate visits and tours from Spring to Fall. The grape harvest takes place in September and October, and the autumn colors are spectacular into October and early November. Wear comfortable clothes and shoes – you will likely be walking outside to see the vineyards – and dress for the weather. Be sure to take the time to stop by the local towns, stroll through the streets and enjoy a meal.