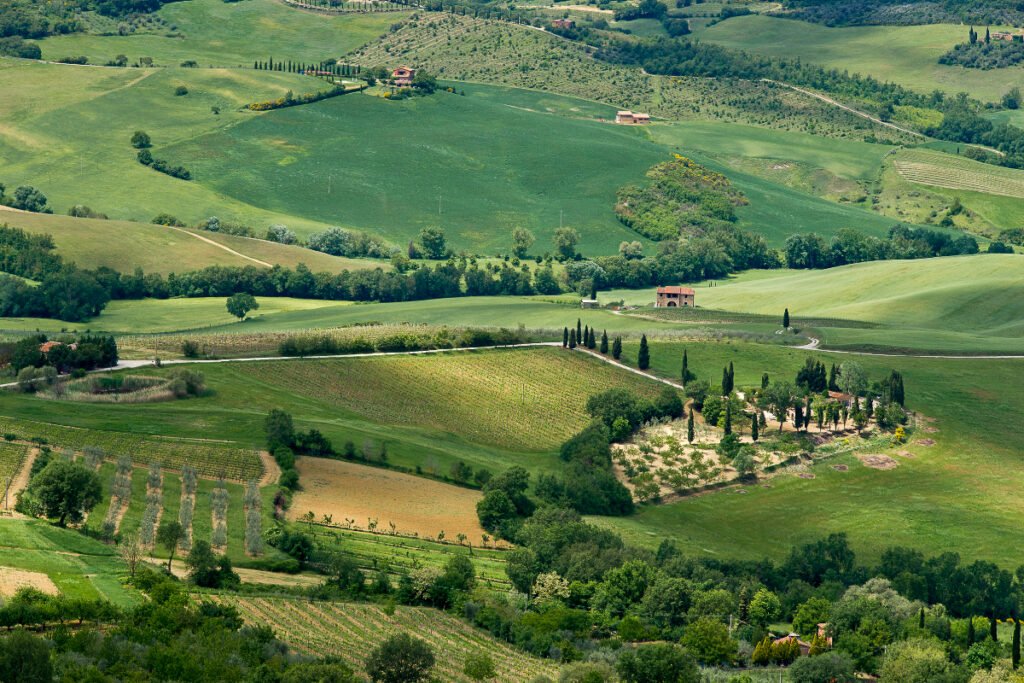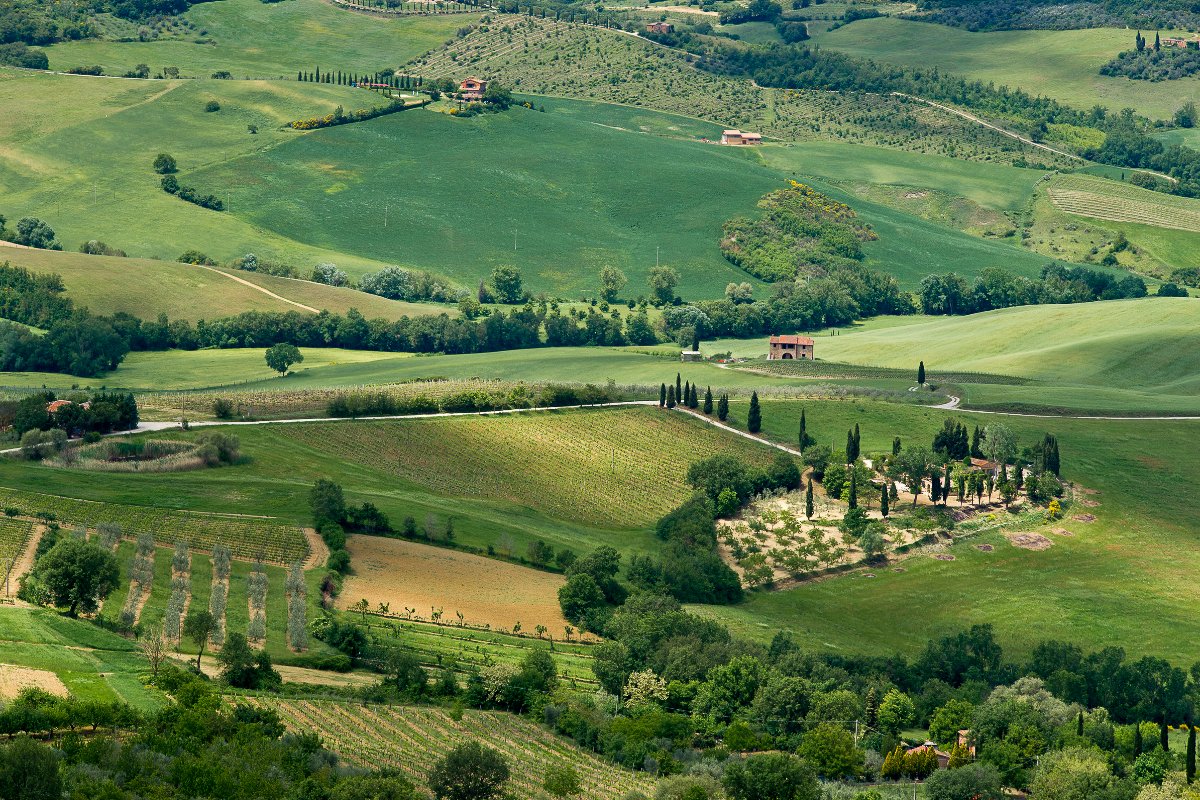 With a farmhouse in the countryside near Greve in Chianti as our base, we spent a few days exploring the Chianti region on our most recent trip to Tuscany. Chianti is a charming, bucolic area of central Tuscany that roughly follows regional highway SR 22 from Florence to Siena. That stretch of road, also referred to as the Chiantigiana or Strada del Vino, is a scenic drive through pretty villages and alongside wineries, orchards, and olive groves. Not a true geographical region with defined borders, Chianti's name refers to the area of Tuscany where Chianti wine, and specifically Chianti Classico DOCG, is produced.
Lamole di Lamole
Among the wineries we visited was Lamole di Lamole, an outstanding producer of Chianti Classico in a stunning location in the hilltop village of Lamole, just outside of Greve di Chianti. When Stefano arranged our tour, he was told to arrive in the piazza and someone would meet us there. As we pulled into the little town, we realized we did not need to worry about getting lost or not finding our host – the piazza was the town, and we were the only ones there. Our guide, a young woman who grew up in Lamole and was both knowledgeable and passionate about wine production, arrived within minutes, greeted us warmly and led us down the town's narrow roads, past a handful of homes built of out of stone, to the winery, which is perched on the edge of a valley with spectacular views of the countryside below. After opening a bottle of Prosecco to welcome us, which we enjoyed on a terrace while taking in the scenic landscape, she brought us into the winery for a tour.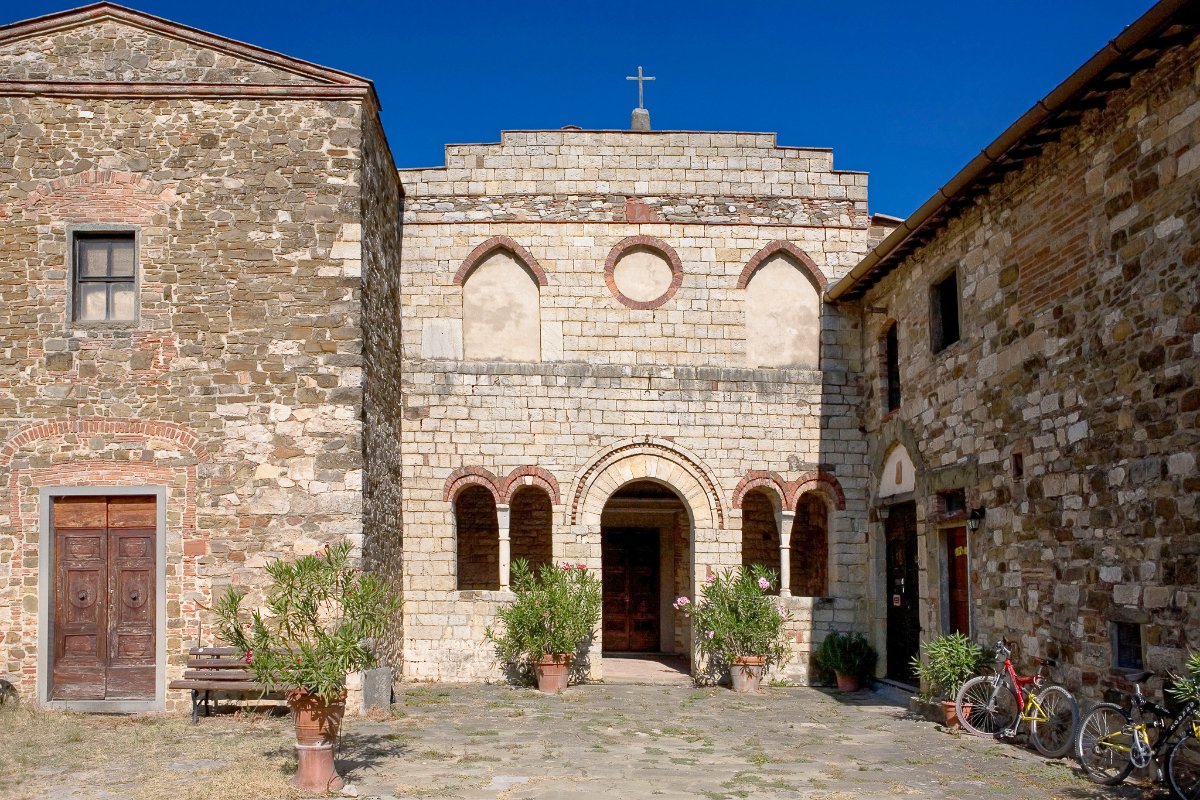 Lamole di Lamole is refreshingly genuine and unpretentious for a winery of its caliber. Wearing jeans and a t-shirt, Francesca walked us through their facility, speaking with expertise and passion about the history of the winery (it dates back to the mid-14th century!) and the wines they produce. We saw the historic vineyard and its cellar, filled with traditional casks and barriques, as well as their experimental vineyard and a more modern vinification cellar with state-of-the-art technology. We also visited the Vinsantaia, where the iconic dessert wine Vinsanto slowly matures. Our tour concluded with a tasting of wines from Lamole di Lamole's Tuscan estates.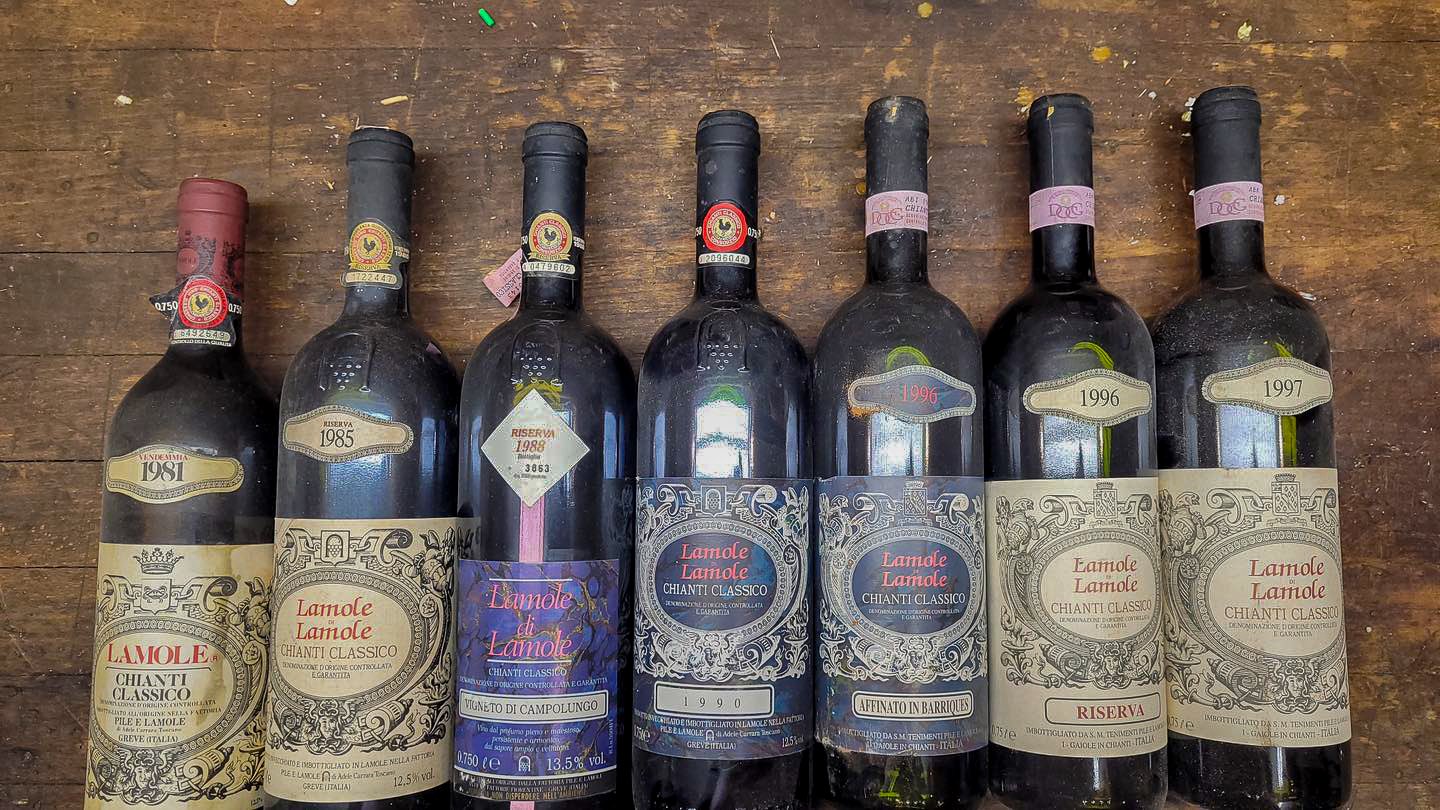 Ristoro di Lamole
When visiting Lamole di Lamole, a stop for lunch or dinner at the neighboring restaurant, Ristoro di Lamole, is a must. Located in the village on Via Lamole 6, and open for lunch and dinner from March to November, Ristoro di Lamole serves exquisitely prepared, locally sourced food paired with excellent wines from area producers. The beautifully plated dishes are also generous and filling. The ravioli with pecorino and pear, tagliatelle with wild boar ragù, and pacchero filled with porcini mushrooms and tartufo and topped with freshly shaved tartufo are among the first courses we've enjoyed. You can also order a variety of traditionally prepared local meats, the selection changing according to availability. Learn more and make reservations on the restaurant's website.